Welcome adventurer!
Want to know what gamification is and how to use it? You're in the right place.
Online Course - Coming soon!
I'll be launching a short course soon called The Beginner's Guide to Gamification. In this course you'll learn what gamification is and have an actionable plan for getting started with it.
Sign up below to be the first to know when it's available!
introduction to gamification - Free book
Grab a copy of this book while it's still free. In this short book you'll be taken through four chapters that cover everything from what gamification is to motivational psychology.
Sign up to my mailing list just above for a copy or for more information visit this page.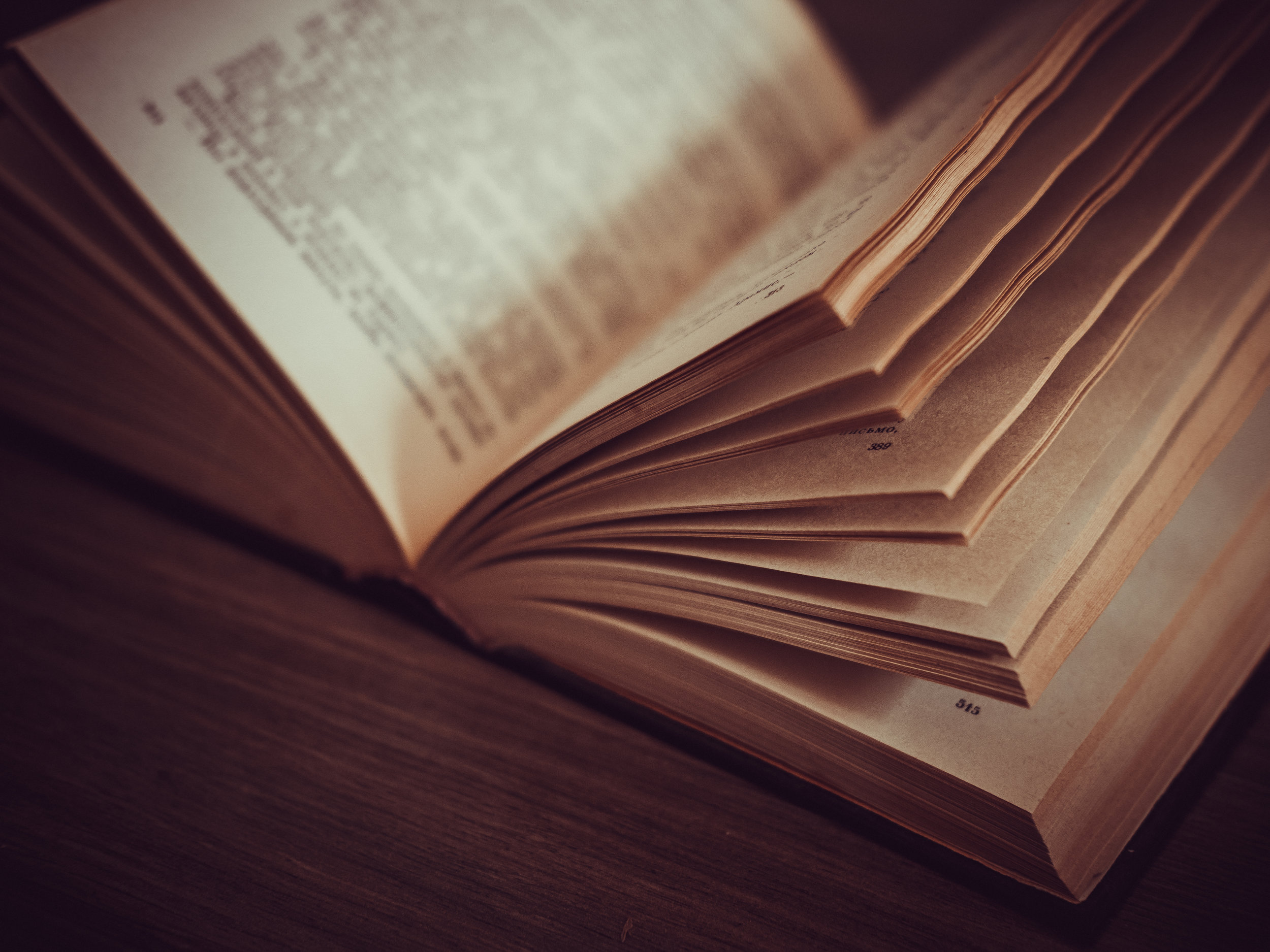 What exactly does gamification mean? This article will give you an understanding of gamification and provide you with a definition that you can use in your work.
A history of gamification
Let's step back in time and look at how we got to where we are today with gamification. This article includes a great infographic!