Workshops
Workshops provide an opportunity for individuals and teams to gain new knowledge, tools and understanding around gamification and engagement design. They are designed for groups of 4 to 30 participants and come in two sizes, a 3 hour side-quest or a full day epic quest.
A design workshop for training teams who want a new way to engage their employees. In this one-day workshop, you will develop a working gamification prototype that aims to increase learning engagement, job performance and knowledge retention.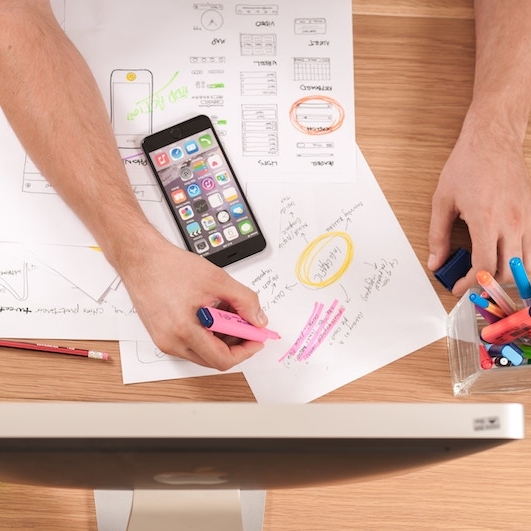 Ideal for UX and product design teams who want increase user engagement. You will come away with a greater understanding of what exactly gamification is and a customised plan for effectively applying it to your software and products to increase engagement.